T25 Outdoor Station and Access Module
The digital Video Door Station can be perfectly tailored to the required application by means of individual system modules.
Hemispheric Door Station. Better Overview, More Security.
The high-resolution, hemispheric IP Video Door Station from MOBOTIX is an innovative, powerful solution that is easy to install. The T25 is based on the VoIP/SIP Video Intercom standard. All the modules offered for outdoor areas are weatherproof and maintenance-free and can be used in temperatures ranging from -30°C to 50°C (-22°F to 140°F).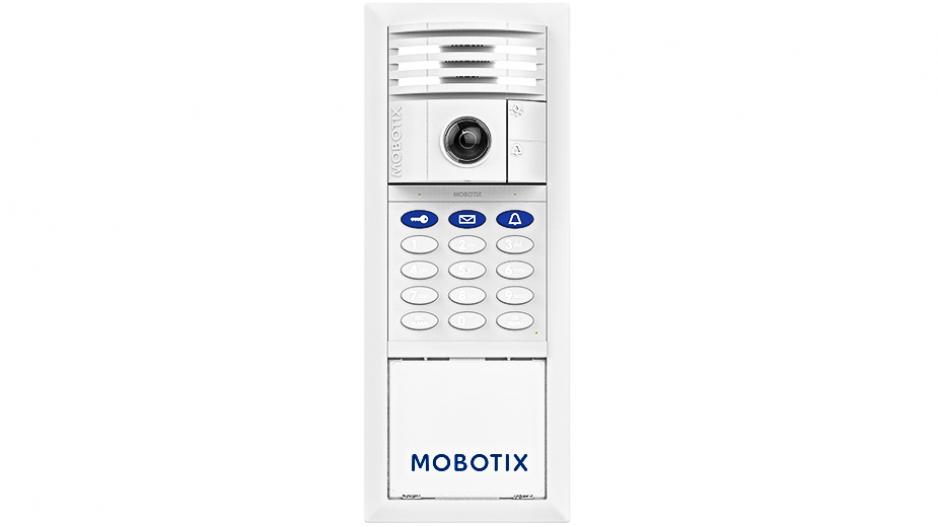 Hemispheric, modular IP Video Door Station.

Allround view with no blind spots.

Two-way video communication around the world.

Recording with sound, integrated mailbox function.

Keyless entry via encrypted data transfer.

Installation via CAT cable or two-wire cable.

Available in white, silver, dark gray or black.
​